Hero Image
Image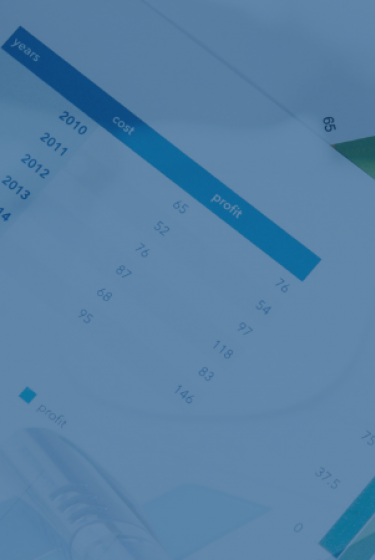 Business
Prepare for a Future in Business & Entrepreneurship
Recommended for:
Grades 9-12
STEM Fuse offers a high school CTE pathway in business education and technology. Our line-up of courses include:
International Business Management (COMING SOON)
Like all our course offerings, technology, and industry skills are at the heart of our business curricula. Across these courses, students learn and apply skills in the following areas:
Professional Communication
Utilizing Digital Communication Tools
Project Management Skills
Virtual Teams & Communication
Leadership & Management
Business Law & Intellectual Property
Product Design & Modeling
Budget Management
Financial & Accounting Skills
Business Ethics & Cultural Awareness
Click on the course(s) below to explore our current offerings of business courses:
Explore Offerings & Preview the Curriculum:
Looking for a 6-12 or 9-12 business education curriculum? Let us know and we'd be happy to present a custom solution for your school or district!