Hero Image
Image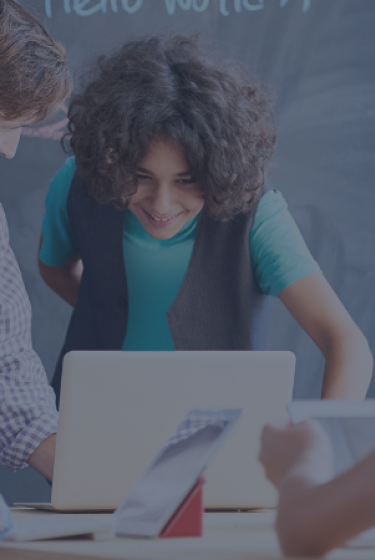 Computer Science
Explore Programming, Game Design, & IT Pathways
Recommended for:
Grades K-12
Computer science and programming is as inherent to student learning as reading, mathematics, and other core subjects! Computer programming concepts can be integrated as early as Kindergarten and carry students through 12th grade in a planned pathway to prepare them for future success. Discover our robust offerings in computer science and programming!
Explore Offerings & Preview the Curriculum:
To discover which program is best suited for your classroom, organization, or institution, reach out! We'll set you up with a review access to all your requested courses and guide you towards a computer programming or IT curriculum solution suited for your needs.