Hero Image
Image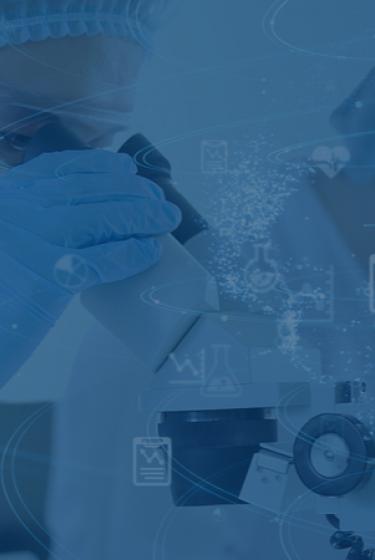 Health Science
Discover Health Science Careers & Skills
Recommended for:
Grades 9-12
Health science refers to a large group of disciplines related to the delivery of health care to humans through the application of science, engineering, mathematics and technology. It is the field in which knowledge is taken from pure science and other related sources and applied to practical and clinical practices to maintain and improve the health of living beings.
This exciting field provides students an opportunity to grow and evolve within a vital industry. Our CTE pathway of health science courses to come include:
Health Science Technology Exploration 
Patient Care & Diagnostics Capstone 
Biotechnology & Lab Science Capstone 
Health Informatics & IT Capstone 
Explore Offerings & Preview the Curriculum:
Download the Health Science Courses — Pathway Outline to the right to learn more about what these courses will entail. To learn more about our upcoming offerings and how you can bring health science to your students, inquire with your STEM Fuse representative or contact us!