Hero Image
Image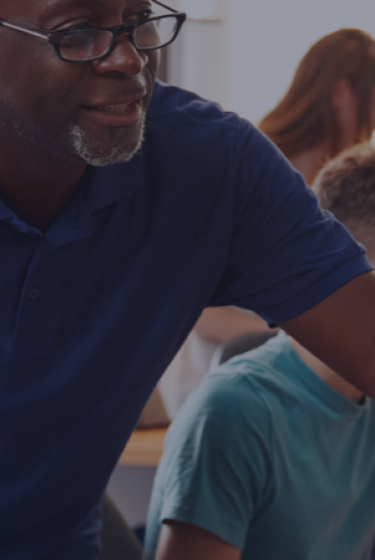 IT & Multimedia
Discover Information Technology & Multimedia Courses
Recommended for:
Grades 6-12
Technology, information, and media are the foundations of all industries. Skills found within information technology (IT) and multimedia are not only vital when considering the numerous professions that utilize them, they're also fundamental in the transition into other areas such as computer science, robotics, engineering, and more!
At STEM Fuse, technology is woven throughout all our curriculum and course products. However, if you're looking for something that bridges technology with other subjects or that features a wide array of technologies, you're in the right place! Topics and skills covered across our IT and multimedia courses include:
Graphic Design
Video Production
Audio Production
Game Design
Media Editing
Office Productivity Tools
Data Analytics
Discover our course offerings rooted in IT and multimedia learning below.
Explore Offerings & Preview the Curriculum:
Our IT and multimedia course offerings are ideal for any classroom or learning environment. In addition to utilization in traditional classroom subjects, these products are also frequently taught as supplemental projects and featured technologies in clubs, after-school programs, and more!