The heat of summer is here and June is quickly coming to an end. July is upon us and so is the celebration of our nation's independence! From 1776 to the present day, July 4th has been celebrated as the birth of American independence, with festivities ranging from fireworks and parades to more casual family get-togethers and barbecues. However you choose to celebrate the day, family, fun, and safety is at the center of this celebration.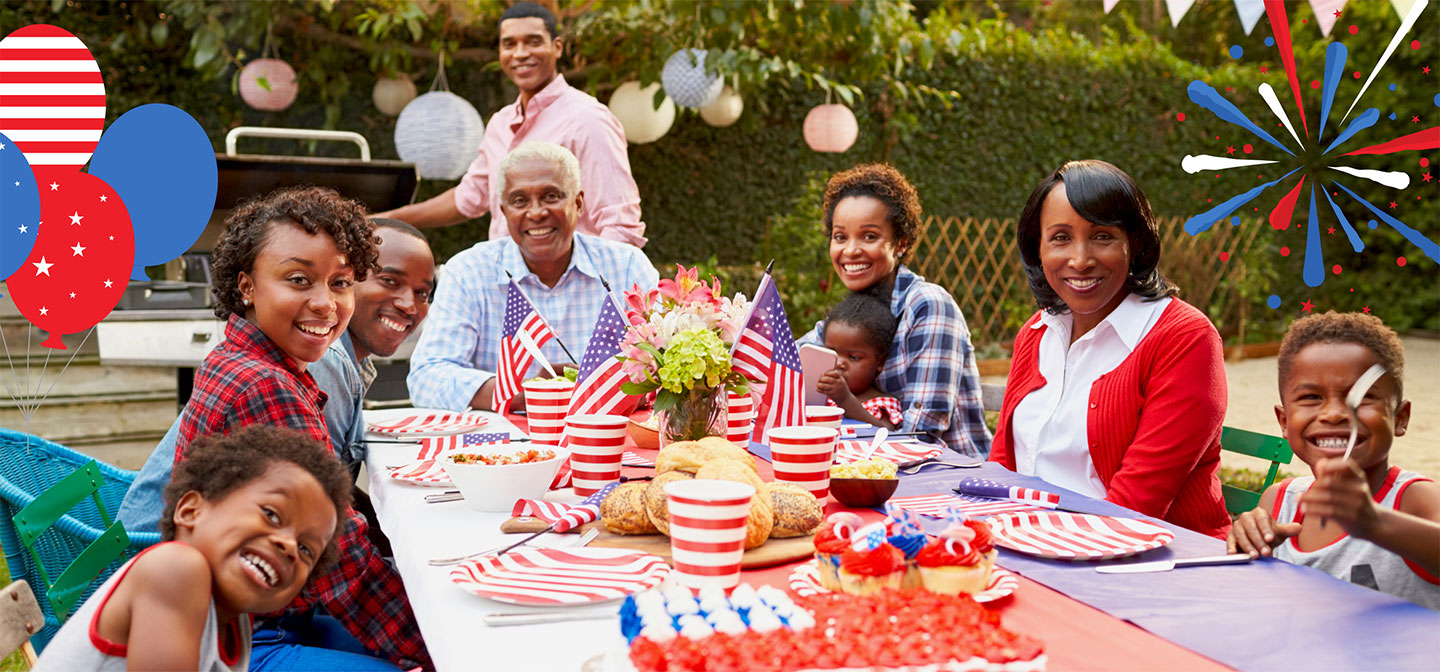 Celebrate with STEAM
This 4th of July we challenge you to celebrate the holiday with STEAM activities! What is STEAM? STEAM is an acronym for Science, Technology, Engineering, Art, and Mathematics. STEAM activities and challenges are educational and fun ways for children of all ages to learn how core subjects and skills work together in real world situations. 
Here are a few ideas to consider integrating into your 4th of July festivities!
Science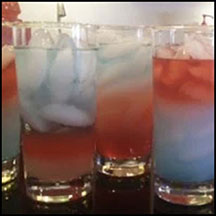 Technology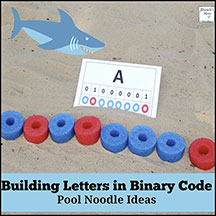 Engineering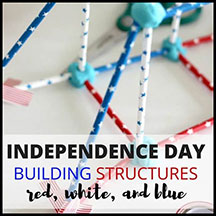 Arts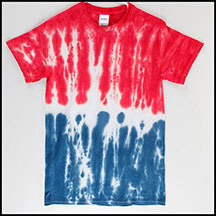 Mathematics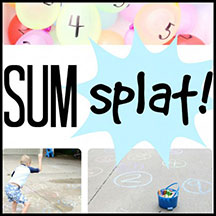 ​​​​
STEAM Fun All Year Long!
If you're looking to continue this STEAM fun throughout the school year, check out our STEM integration curriculum! These courses combine all things STEM and STEAM into subject-aligned concepts for students in grades K-12.
From coding to 3D modeling to hands-on engineering challenges, there's something for everyone! To learn more about STEM integration and our other project-based course libraries, request a demo today.