The STEM Fuse GOT GAME Competition allows GAME:IT series students to compete with their original game creations for prizes, free curriculum, and a global stage of viewership. The competition is open for STEM Fuse learners in grades 5-12 utilizing the GAME:IT series curriculum and built using the Construct 3 game engine. The competition is held in both the Fall and Spring semesters.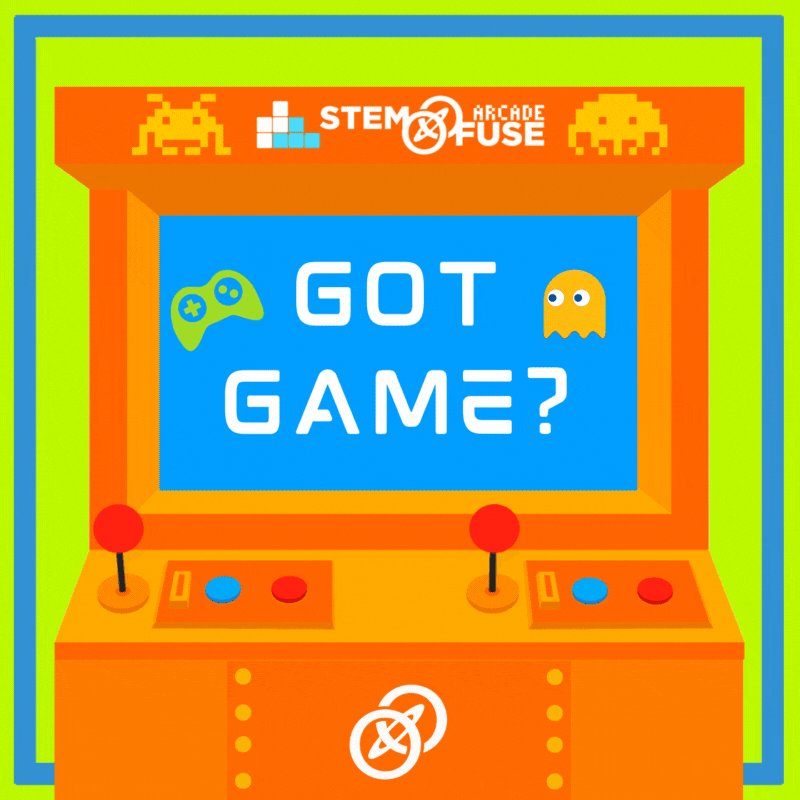 The top 3 games were selected by our volunteer judges who are game development students at Full Sail Academy. The People's Choice award was based on votes by students and their peers, family, and friends. Students are awarded cash prizes and the 1st place winner receives their choice of free curriculum for the following school year!
This Year's Winners
This season's games were amazing and fun to play, check out  the results!
1st Place: Pick Up and Fight
Judge's Notes:
This is a very fun and well-designed game. A lot of animations and sounds complement the gameplay completely. Crushing enemies sparked some neat sounds and particle effects making it pleasing to keep playing. Differently designed levels and a lot of variety with what you can pick up and how to beat the enemies. The fact that you can customize your character is very cool since players like to create their own experiences. Very cool animations and mechanics to keep the player engaged in the gameplay.
2nd Place: Lost Without Light
Judge's Notes: 
A very simple game with a cool "light" and "dark" theme. A cool concept of collecting the light to keep your exploration at its peak. The exploration is also very cool, the speed of the character and the enemies dispersed around the levels feel very fair. The game is very easy to understand, and more enemies appear as you progress. The game gets very cool as you advance, the beginning can be a little bit slow, but it starts catching on the more you play. It is an easy-to-understand and enjoyable experience.
3rd Place: Jake the Dachshund Saves Christmas!
Play Jake the Dachshund Saves Christmas!
Judge's Notes: 
A very well-done "throwback" type of game with Super Mario mechanics implemented in this quirky side-scroller. A lot of these mechanics keep working very well for side-scrollers such as this one. The pixel art and artwork are quirky and pleasing to look at. The music and sound design are exceptional, coming from primarily nostalgic Super Mario games. Most of the errors happened when trying to step on some enemies that had some glitchy hitboxes, making the player lose even if they stepped on them correctly. There is also a challenging jump in the second section that could be frustrating for some less experienced players. Overall, it is a very fun game and with some polishing, it can be even better.
People's Choice: The Power to Not Use So Much Power
 About the Judges:
The Spring 2022 competition was judged by six game development students from our partner Full Sail Academy. They generously donated their time to play, evaluate, and provide feedback on the games. Tyler Sessler, Lilou Haefner, Kevin Patel, Giuseppe Libontai, Megan Foy and Kenneth Silvis.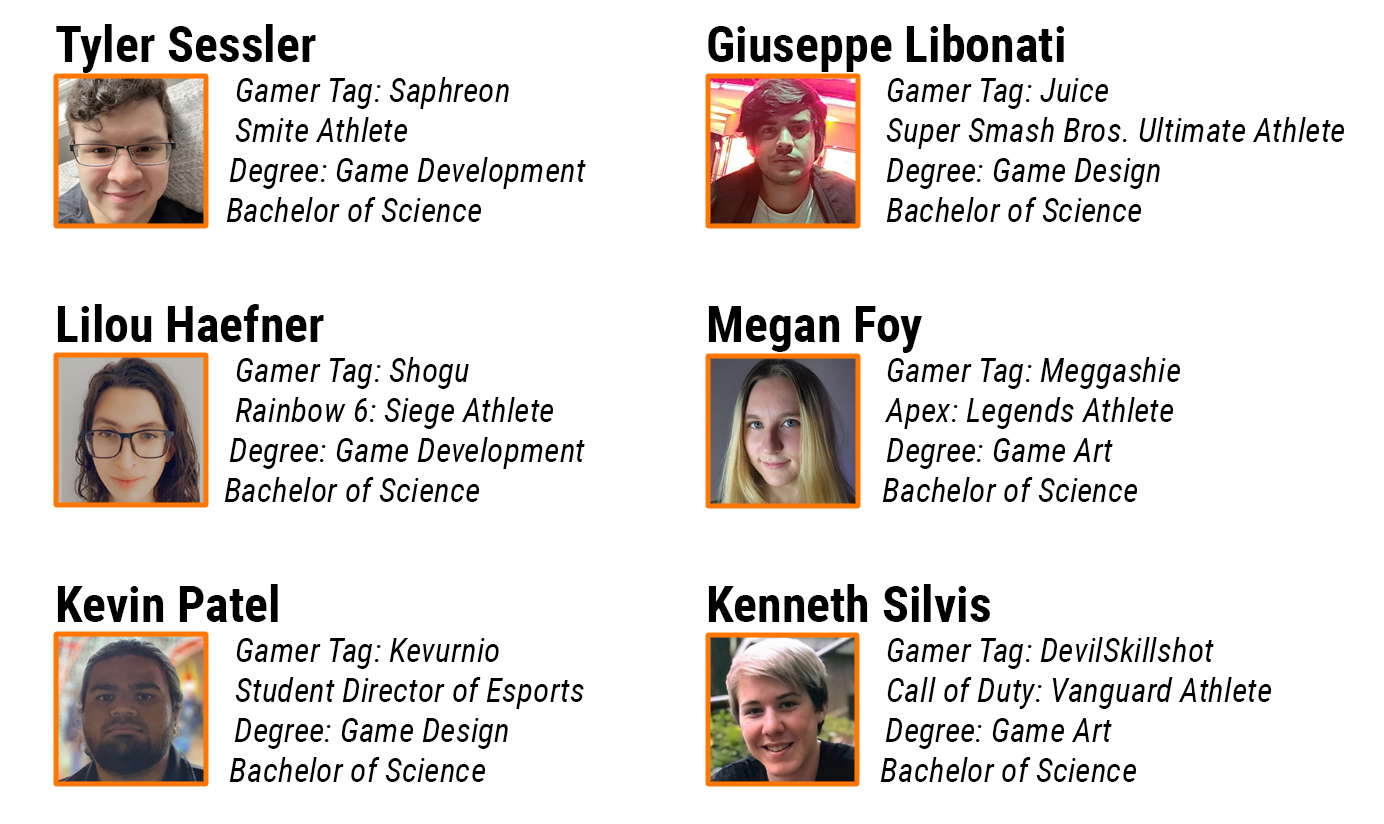 About GAME:IT
GAME:IT is a game design course that will engage students with project-based learning and get them excited about computer programming! Students will go from simple "drag-n-drop" programming to writing code. The course also covers the basic math & physics concepts used in game development and how the engineering design cycle is used to design games and to solve problems.
Courses for all levels:

Interested in learning more? Request a demo today!