Creating a Community Inside the Classroom~
How can we create classrooms where all students thrive and become lifelong learners?
In my teaching experience, I have found both professional development and teacher mentoring to be key in providing quality education to our wide range of learners. Gathering knowledge from fellow educators, whether formally or informally, can help us build classroom communities where students feel connected to their learning and comfortable taking risks.
In my fifteen-year career, I have taught in two very different school districts.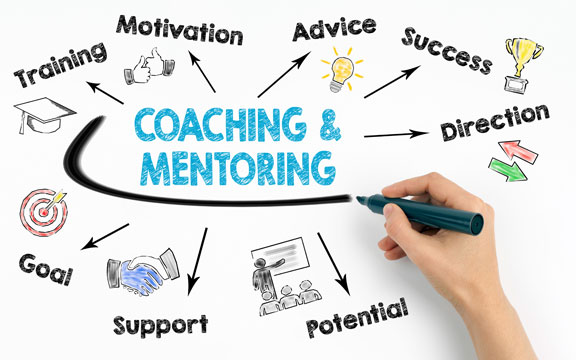 One provided an abundance of district-wide quality professional development. Although they were not all mandatory, I never missed the opportunity to attend because I always walked away with so many fresh, new ideas for reaching more students.
From in-services on diversity, equity, and inclusion, to days offering a variety of ways to incorporate engaging STEM lessons, I was hooked!
When I moved to another district with a very different population of students, I found more individual teacher mentorship rather than district-offered in-services. These mentors guided me in the integration of student-led, project-based learning. Each student at the school created their learning goals for the year and led their own "parent-teacher" conference, sharing their successes, struggles, and future goals. This enabled the students to take full ownership of their learning. To offer the best of this approach, peer mentorship among teachers proved to be key.
The strategies we practice are always evolving as our world rapidly changes.
Both formal professional development opportunities and more individualized peer guidance can be beneficial.
Based on my experience, both approaches hold merit when it comes to creating a learning environment fit for all students. When we base our approach on what works best for each student we all win.
Learning isn't a "cookie cutter" skill. With so many different learning styles to adapt to, teachers need to be able to adjust how they teach. Students need options and the ability to learn in different ways. 
Learn more about learning styles and take our quiz to see how you (or your students) learn best - stemfuse.com/blog/How-Do-You-Learn-Best