Our Digital Platform is Designed with Teaching in Mind
Curriculum for Teachers, by Teachers
Our course and curriculum offerings are designed with the teachers in mind.
Image

We've been doing STEM & STEAM curriculum since 2009 and we've never looked back.
Image

Our customer support and success team is available to assist you and your classroom at a moment's notice.
Image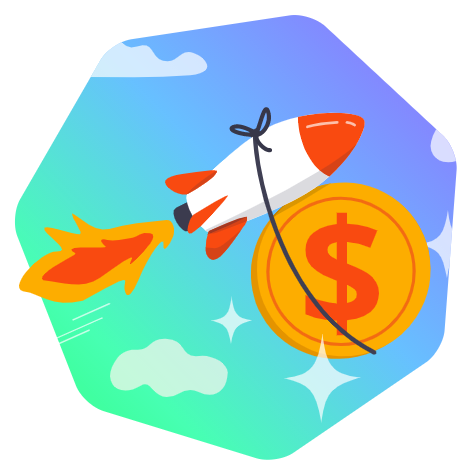 Learning doesn't have to be expensive. Providing innovative STEM curriculum at an extremely affordable price point is what works for us.
Image

Your time is valuable to us! We pride ourselves on making our products simple to teach and learn.
Plug & Play Courses
STEM Fuse is the leading K-12 STEM, computer science, and CTE curriculum provider in the United States. 
Just wanted to say my two sections of GAME:IT are eating this stuff up and loving it! Once they have the assignment in hand it doesn't take long for them to make their own creative mods and become "Immersed" in their creation! Its been great implementing this in the classroom as well as conversing with you on details along the way!

KEVIN DICK
|
TECHNOLOGY TEACHER
MANKATO EAST HIGH SCHOOL